Why Use a Transaction Coordinator?
Delegate, delegate, delegate!
Spend less time doing paperwork and more time with your clients and building your business
With ten years of experience in Texas real estate, with experience in managing a brokerage, doing compliance, and transaction coordination with many brokers, we know the rules and help keep you compliant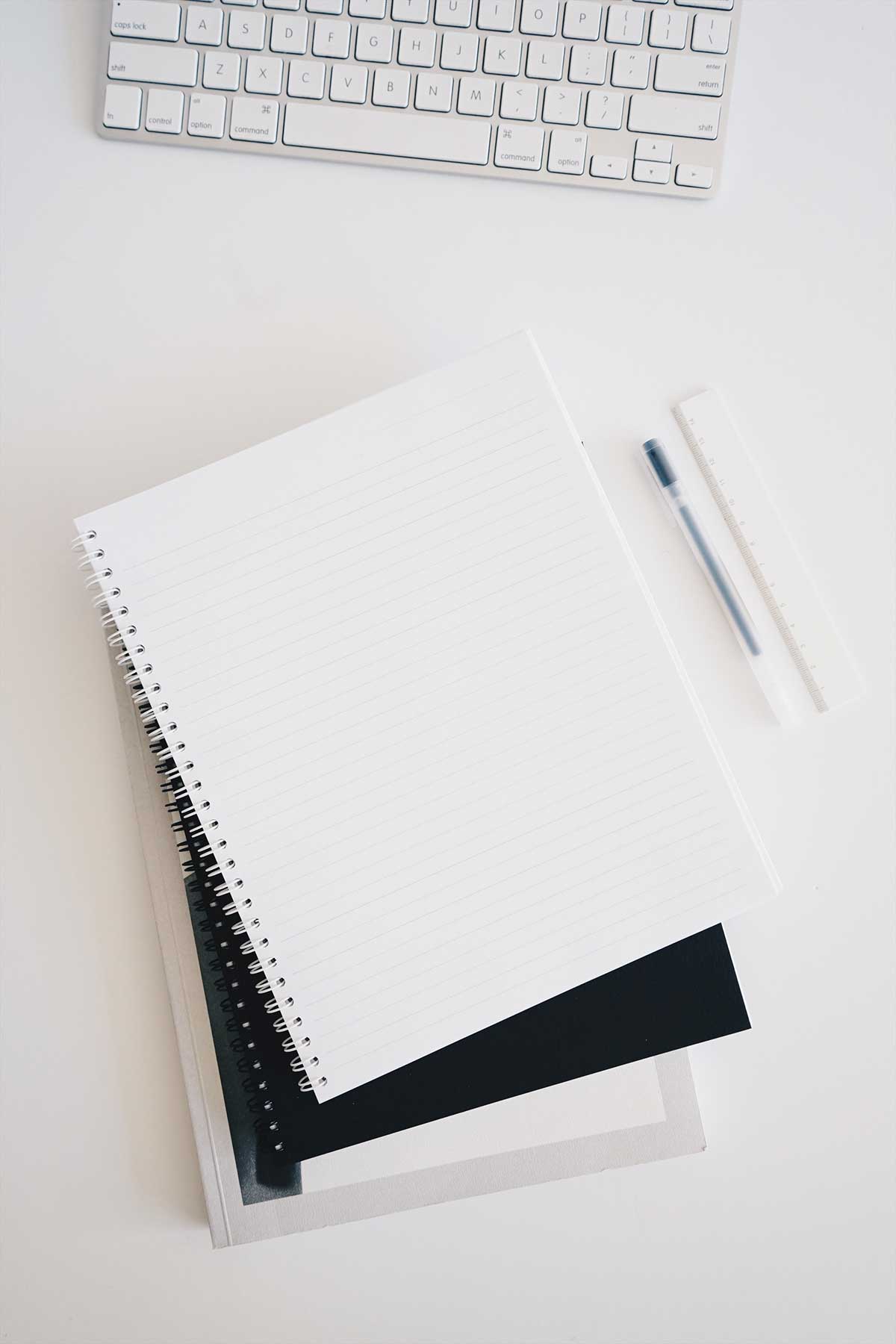 How We Operate
---
Submit a request via our online portal
We have forms for you to complete detailing the information needed for the documents you need completed.
We Complete the paperwork
After you have submitted your request we use the information provided to fill in the needed documents
Set up the paperwork for eSigning
We set up your documents in our CoordinateThat Docusign and have you approve all documents in Docusign with their approval feature and then the documents go to your clients for signing.
After signing, we take it from there
We make sure that everyone who needs copies of the documents receives them, if they need to be uploaded to the broker portal we do that. Wherever the documents need to go – we get them there.
Buyer Side Transaction
Price Subtitle Description
Complete Buyer Representation Agreement
Complete Offers
Coordinate with Listing Agent, Title, and lender to Collect necessary Documents to close
Assist with coordinating inspections, home warranty, and other third party services.
Send Transaction Documents for eSigning
Update Clients
Upload Documents to Broker Portal
Coordinate with Broker to complete CDA
Seller Side Transaction
Price Subtitle Description
Complete Listing Agreement
Collect MLS information from clients
Collect Information for and Complete Seller Disclosures
Coordinating stagings, photoshoots, and video shoots to include when listing on the MLS.
List Property in MLS
Coordinate with Selling Agent and Title to Collect Necessary Documents to Close
Update Clients
Update MLS throughout Transaction
Send Transaction Documents for eSigning
Upload Documents to Broker Portal
Coordinate with Broker to complete CDA
Mark Property as Sold in MLS
Availability
Our business hours are 9AM to 5PM, CST. If you are in need of assistance outside of these times please send us a text and we will try our best to assist you.
Submit Contract Information 24/7 via our online portal and we will complete the associated paperwork as soon as we can.
Kind words from customers
Contact Us